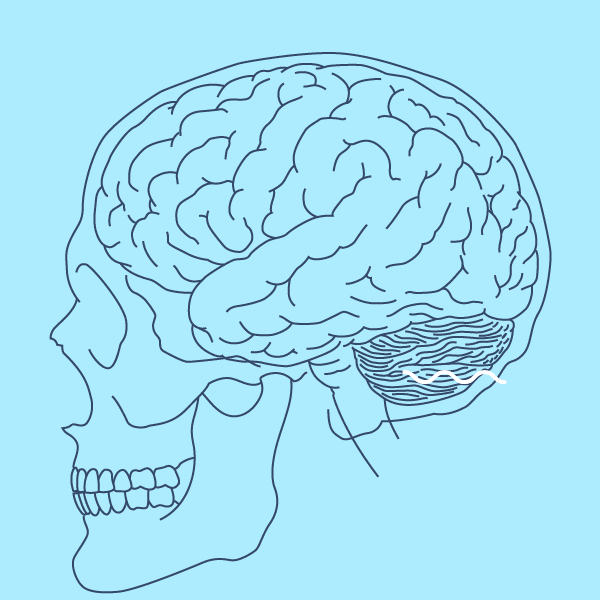 Welcome to Whisperlodge, an ASMR spa for the senses. Relax as your trained guide engulfs you with brain tingles using everyday objects.
Whisperlodge: Day Dream
We're coming to West Palm Beach, Florida for this year's Art Affair! Whisperlodge: Day Dream is a 45 minute sensory exploration of the subconscious—and what wonders lie beyond it.
Tickets to this seated, headphoned experience are $20 (our most accessible yet)!
Note: Unlike our classic Whisperlodge show, touch and one-on-one interactions will be minimal in Whisperlodge: Day Dream. This performance is a group show focused on binaural surround sound.